Sponsored by: Island Synagogue
Island Synagogue University presents
Thursday, December 7, 2017 • 19 Kislev 5778
7:30 PM - 8:30 PM
Sanctuary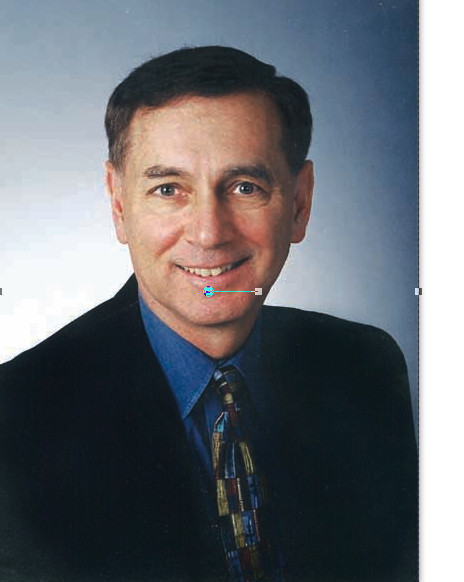 Robert Wilkes pinpoints what ignites Jews on the issue of Israel, referencing the book Jews Against Themselves by Edward Alexander. He'll answer the question, "Why are some Jews against their own people--and against Israel?" You'll learn how Israel and the Jews are unique in the world, and why Israel is indispensable to Jewish survival.

Robert Wilkes is a popular speaker and writer in defense of Israel, on business topics and in marketing. He writes prolifically for periodicals, covering technology, flying, environmental issues, boating, construction and manufacturing. He speaks at conferences, churches and synagogues throughout the US and Australia.
This talk is free, open to the public and co-sponsored by Stand With Us Northewest—and requires no pre-registration.
Share Print Save To My Calendar
Sun, December 9 2018
1 Tevet 5779
Sun, December 9 2018 1 Tevet 5779